rethink
positive thinking powers positive results
reconnect
reconnect be better together




Rethink, reconnect, refuel and maintain healthy living.
Making optimal healthy choices is hard. Our qualified and accredited Health and Wellness Coaches help you achieve a higher level of performance in life and work. Take advantage of one or all of these services to move you forward.
Coaching
Accredited coaches, clinically proven, customized approach and sustained healthy change. Which program works for you?
Breath
Connect anywhere to affordable community breath classes led by qualified instructors. Find clarity and better focus with better breath.
Community
Be better together with expertly facilitated and community empowered group and social coaching.
Resources
Learn from helpful resources that give you a strategic advantage and create sustained solutions from smart strategies.
Professional Health and Wellness Coaching
We're here for you!
Good health includes physical, intellectual, emotional, spiritual, financial, environmental, and social well-being. 0ur expert and accredited coaches use evidence-based therapies and data-driven results to leverage you forward. We work on what you want to be doing or what your doctor recommends and making it a habit.
By the end of three months, you can expect to reach more than 70% of your three-month goals and feel energized and confident to embark on new areas with or without your coach.
Accreditations & Partners
We are proud to be certified, professionally accredited and participating members of organizations committed to a high standard of excellence.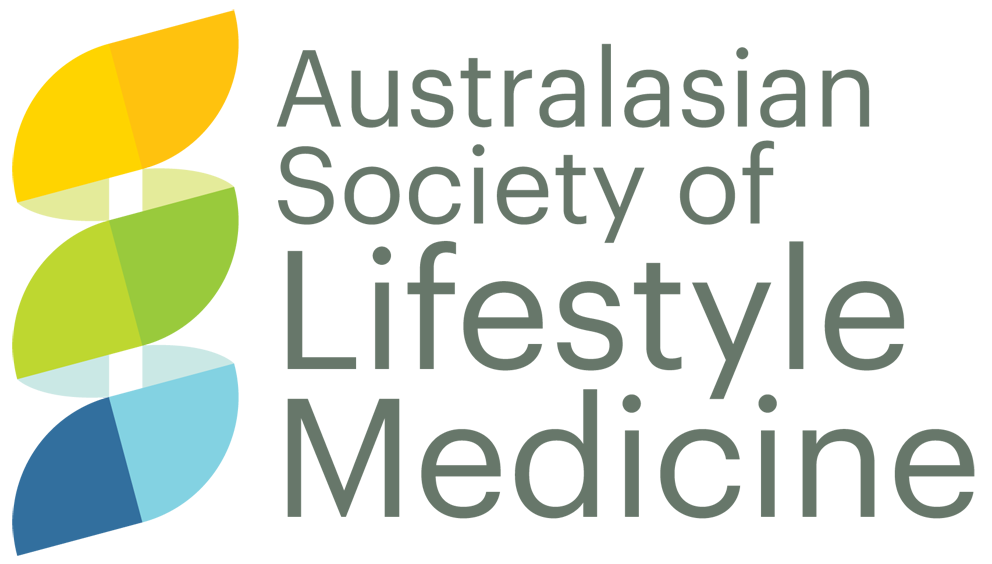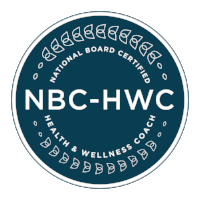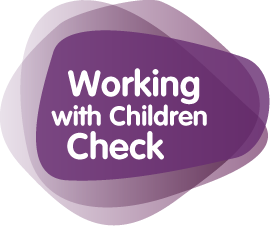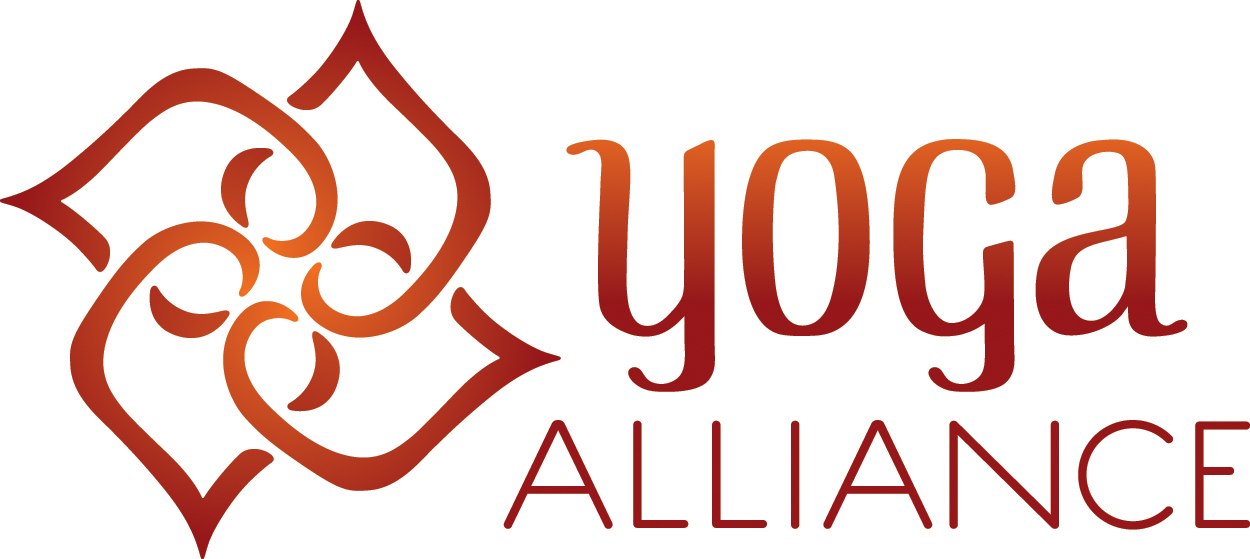 Schedule a complimentary consultation!

Not sure if coaching is right for you or just want more information? Schedule a complimentary 15-minute consultation.