Coaching
Let's begin with a conversation about your challenges and goals!
Facilitating Change when Change is hard
How easy would it be if there were a road map to life's challenges – we're here to help!
Health coaches are expert facilitators of mindset and behavior change that generates sustainable healthy lifestyles that treat and prevent chronic disease and fosters well-being that leads to thriving.
"Reimagine, redesign, regrow, and maintain living at your best"
Why It Works
We want to help you accomplish your best!
Enacting positive change typically requires developing some new habits and changing some old habits. It is our job to prepare and guide you through this change process. Your coach will help you achieve clarity, choose a focus, build a plan, embark on and complete the journey of change.
Managing stress, chronic pain, change, and healthy living is hard. We're here so you don't have to go at it alone. We work at the intersection of what you want to be doing or what your doctor recommends and making it a habit. Cognitive behavior therapy, positive psychology, a better understanding of your needs, smart goal setting, and tracking help ensure sustained healthy change that results in lasting healthy routines.
The refed coach is here to help you make the changes that will enable you to get a better handle on your well-being, get your life better organized, and help you become more attentive, focused, and less distracted. Your coach will help you find intrinsic motivation, identify and mobilize the resources you need and help build your self-confidence.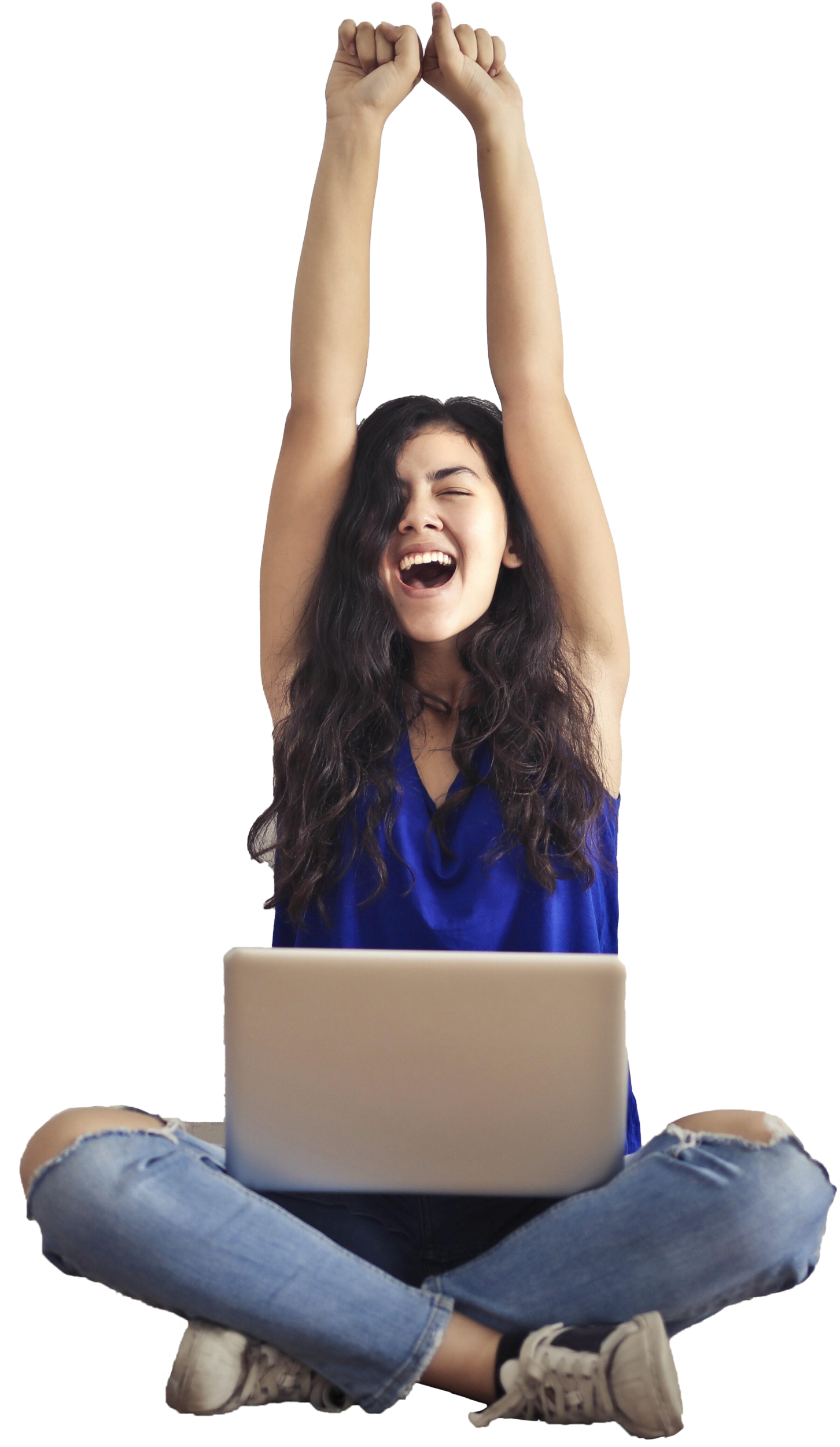 Individual Coaching
Sign-up for a one-on-one personalized coaching packing.
Partner Coaching
Package includes two memberships. Sign up with a significant other, friend, colleague, or family member.
Packages Include
✓ Consulting

✓ Sessions

✓ Growth assessments

✓ Breath membership

✓ Workshops
Interested in a custom package for a group or office? Custom packages available upon request.